Custom Baked & Decorated for You!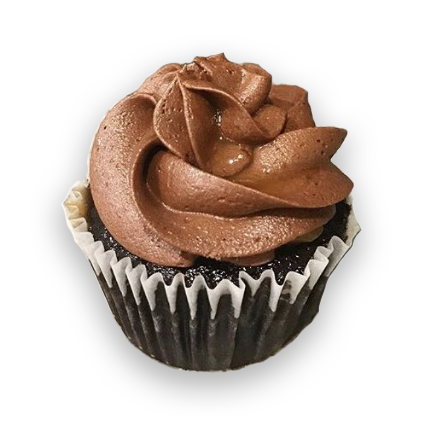 Gourmet Cupcakes Columbia, South Carolina
Linda Taylor has been creating different cupcake recipes for over ten years. The result of her trials… over 50 delicious gourmet cupcake flavors. From Chocolate Chip Cookie Dough and Chocolate Ganache to Salted Caramel Delight and Strawberry Dream… Just to name a few. Taylored Cupcakes has a cupcake flavor for any sweet tooth.
If you are looking for cupcakes in Columbia, SC  come visit us at the Soda City Market or place a custom cupcake catering order! 
Gourmet Cupcake Decorating Kit
Decorate your own pre-baked gourmet cupcakes!
Columbia, South Carolina Gourmet Cupcake Catering
If you are looking for a delicious desert for your next event in Columbia, SC, Taylored Cupcakes can create a custom order and have it delivered for you. Whether it be a wedding, birthday, bridal shower, baby shower, reveal, tailgate, holiday gathering or any occasion that you want to wow your crowd with a little something sweet.  Taylored cupcakes offers decorative displays to make your celebration that much more special! 
If you are looking for cupcake catering in Columbia, South Carolina, look no further than Taylored Cupcakes! For more information about our cupcake catering services contact us via email at tayloredcupcakes@gmail.com or give us a call at (919)665-8003. We would love to chat!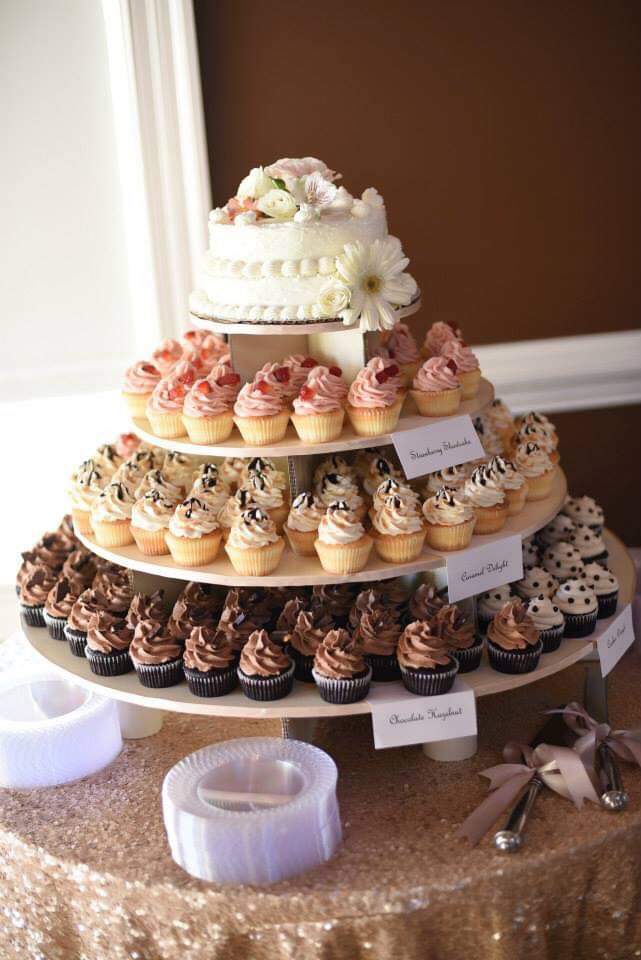 What People Are Saying...
"Linda is amazing! Her cupcakes are delicious. My fav is the Salted Caramel, but honestly it's hard not to love every flavor. I get them a dozen at a time".
"I bought a dozen & transported them back home to NC! The Wedding Cake & Salted Caramel were FANTASTIC! My family tried Funfetti, Peanutbutter Chocolate & I shared 1 of my Wedding Cakes - LOVED THEM!!"
"We had Taylored Cupcakes at our wedding and they were a HUGE hit. Definitely the best cupcakes I've ever eaten!!"